​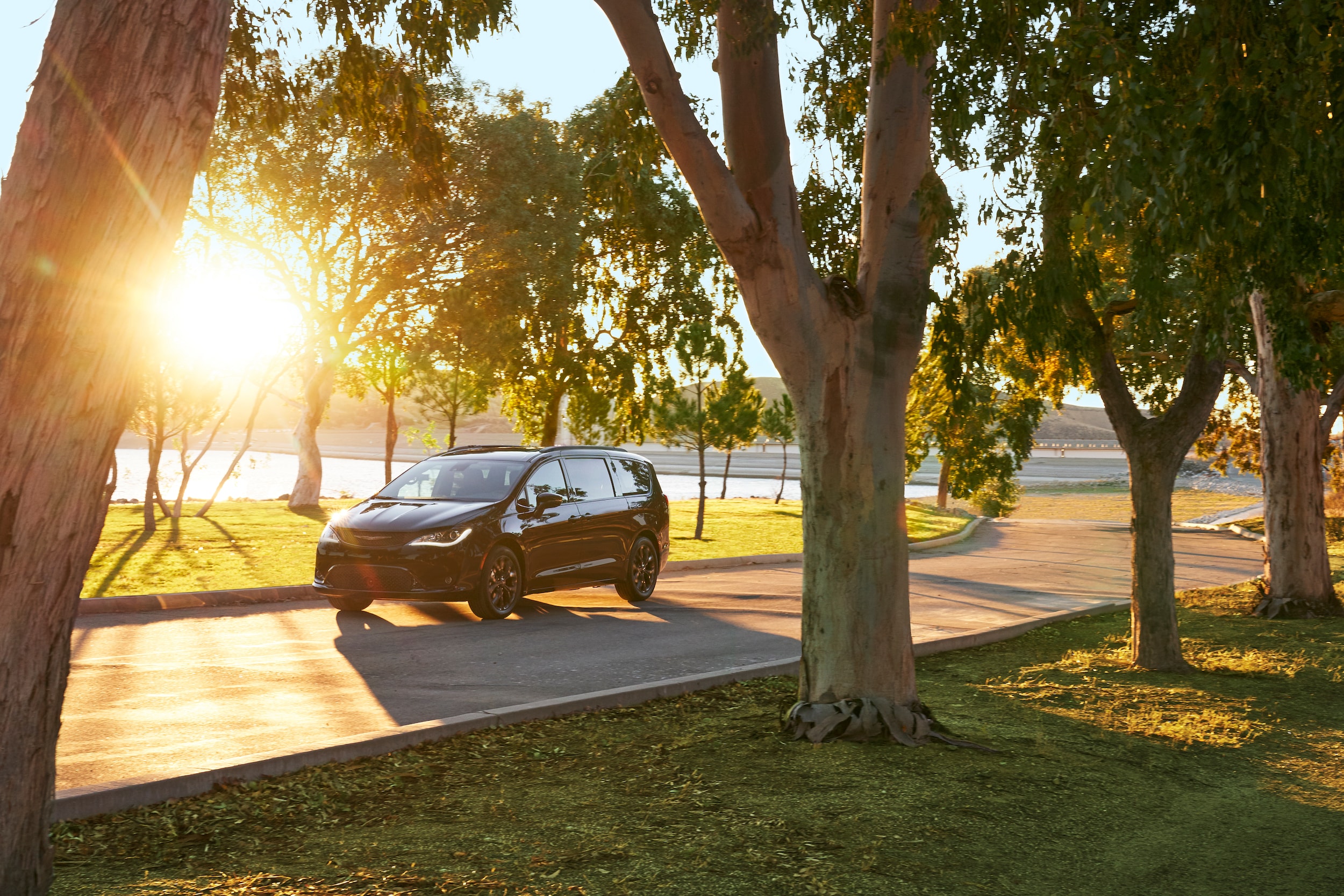 Those Decatur drivers looking for a simple resource to access while doing research for the purchase of their next vehicle should look no further than the Champion of Decatur showroom online.
This fantastic resource is an incredibly useful way to get information on a wide variety of makes and models that Athens drivers may be considering in their shopping process. We've got inventory from some of your favorite carmakers such as Chrysler, Dodge, Jeep, and Ram.
With this extensive collection of body styles, technology capabilities, safety features, and drivetrains, you'll be able to get a complete picture of all your options. This way, you can simply figure out what type of model, or even what model specifically, will work will for your Huntsville lifestyle.
Choose between popular models like the Chrysler Pacifica minivan for large families, or the Dodge Durango for those shopping in the large SUV market. We've got several truck models in our Ram inventory and classic crossover options that drivers have loved for years in our Jeep brand inventory.
You've got so many options on the car market, and it's important to be able to conduct adequate research before making such an important purchase. Use Champion of Decatur dealership's showroom to assist you in this process. We strive to provide the most pertinent information for our local shoppers.
For example, we know how much Madison, AL drivers value safety features and updated technology that supports those intelligent driver's assistance features. You can learn about all of your options through our virtual showroom and compare which vehicles you're debating on once you've narrowed it down.
Next Up, The Physical Showroom
Once you've done your research and know what model of car, truck or SUV you want to drive, stop by in person for a test drive to get a feel for the vehicle of your dreams as it operates expertly on the road.