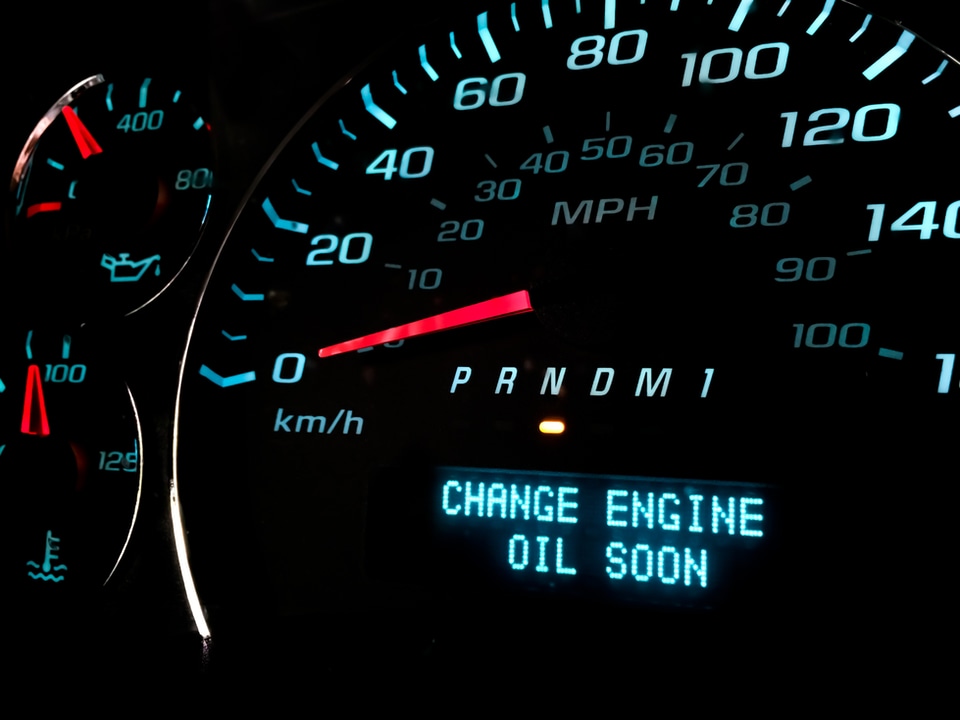 Oil changes are annoying, plain and simple. Not only do they take time out of your busy life, but they also cost you more money that wasn't necessarily on your monthly budget. However annoying they may be, in order to save you even more money on a larger repair and to keep your vehicle running smoothly, they must be dealt with.
When should I get my oil changed? Most vehicles these days will alert you when it's time to have your oil changed. They will either light up a little oil container light on your dash, display a message across your infotainment center, or make an audible alert, like the photos demonstrate.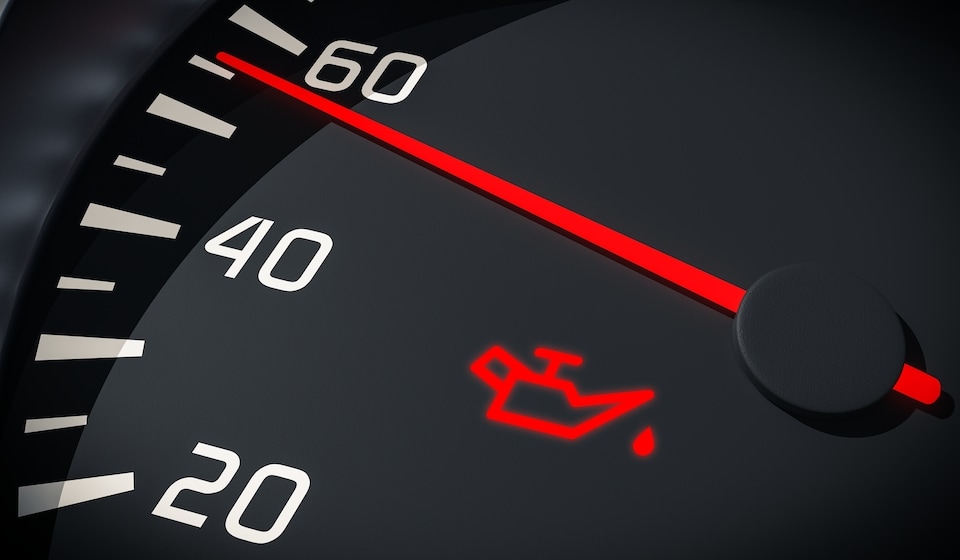 If your vehicle doesn't have a warning system, you will want to check with your owner's manual to see when the recommend mileage is for your vehicle's specific oil change time frame.
Why should I get my oil changed? There are many moving parts to your vehicle, but perhaps one of the most hard-working ones is your engine's oil. It cleans, lubricates, and cools down your engine, keeping it in good working order, and will become sludgy or too thin over time. Once that happens, it won't perform like it should and could lead to a much larger engine repair.
Where can I get my oil changed? Right here at Champion of Decatur. Our technicians are certified and prepared to change any car, truck, SUV, or van's oil and we would love for you to make an appointment with us today!
If you're feeling ambitious and would like to DIY your oil change, we would be more than happy to help you with the parts that you need from our parts department as well.