There isn't a car on the road that doesn't need maintenance from time to time. For a lot of drivers, however, issues of cost can often keep them from getting the vehicle service they need. That's something we want to help with at Champion of Decatur. That's why our dealership provides a regular selection of service coupons aimed at making the maintenance you need more affordable.
What Kinds of Coupons are Available?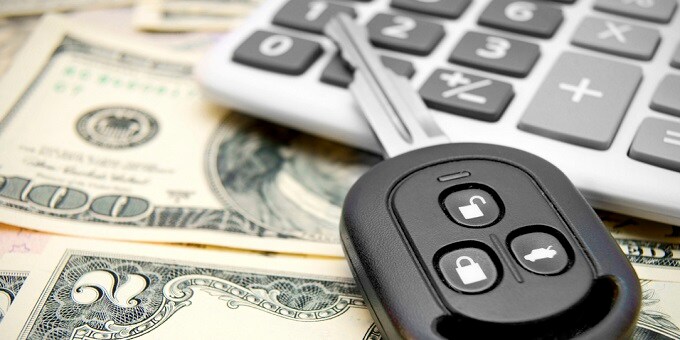 Our service coupons can offer you deals on a wide array of maintenance services. These include everything from general discounts that can cut a chunk out of your overall bill, to more specific ones targeted at particular types of service. These can include everything from oil changes and tire rotations to multi-point inspections and more.
The best part? Our service coupons change on a regular basis. Even if there's nothing available that applies to your situation right now, there's always a chance of a new deal coming along that could help you save. You should always check in with us before you schedule service elsewhere.
Schedule Your Convenient Appointment Today
If there's a coupon you'd like to take advantage of, get in touch with the service team at our location in Decatur, AL. We can help you schedule an appointment at our dealership, and make sure you take full advantage of the deals and discounts we have available.